We've launched a new video podcast! Unpacking Coffee is a coffee-focused video podcast hosted by Raymond and Kandace Brigleb (the duo behind The Job and Needmore Designs).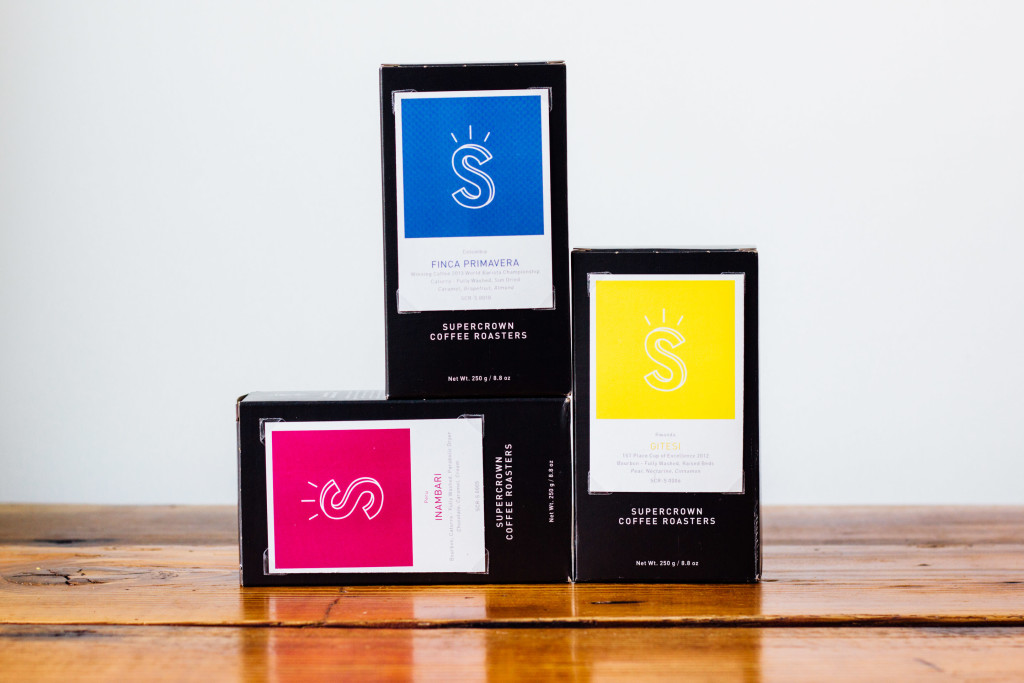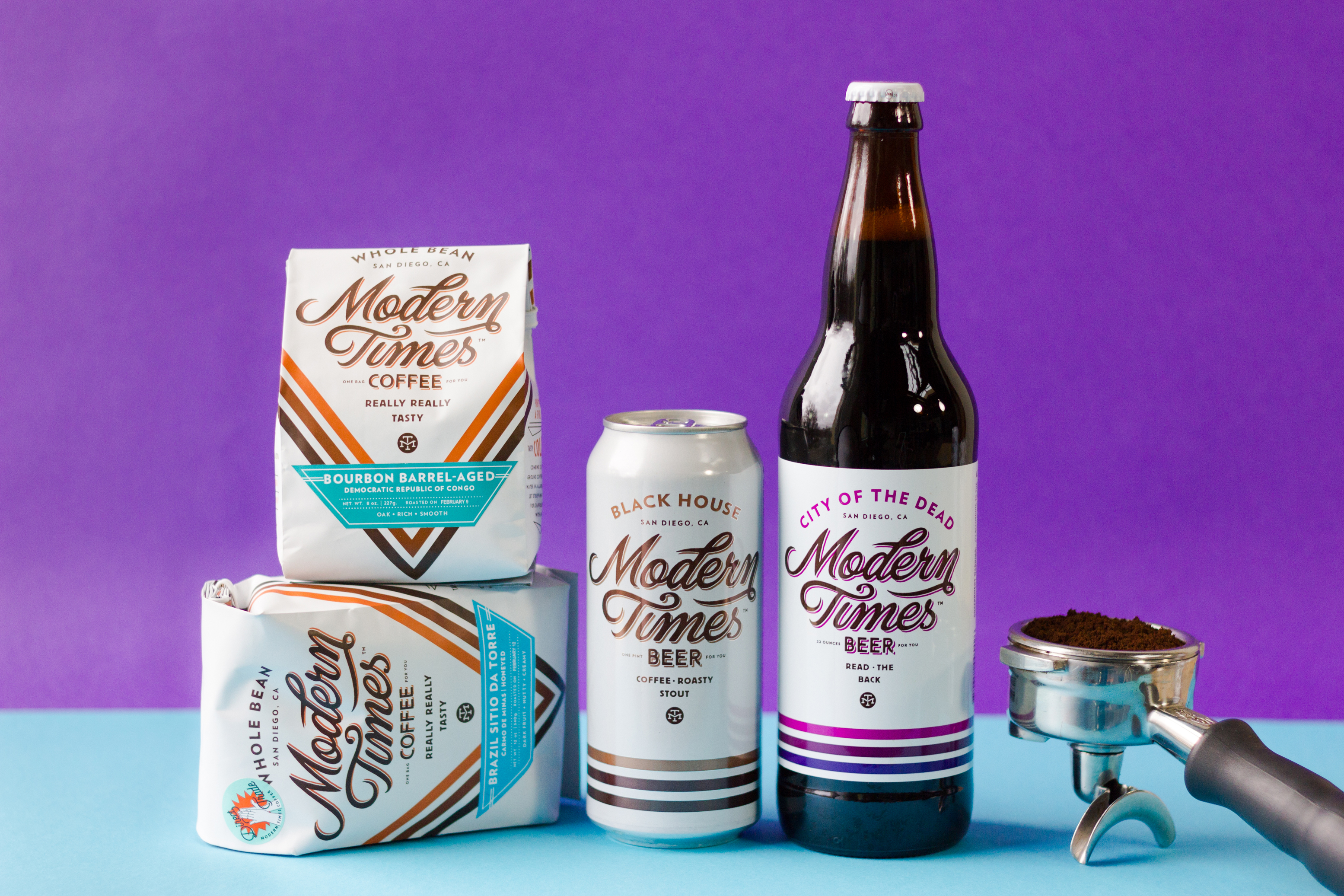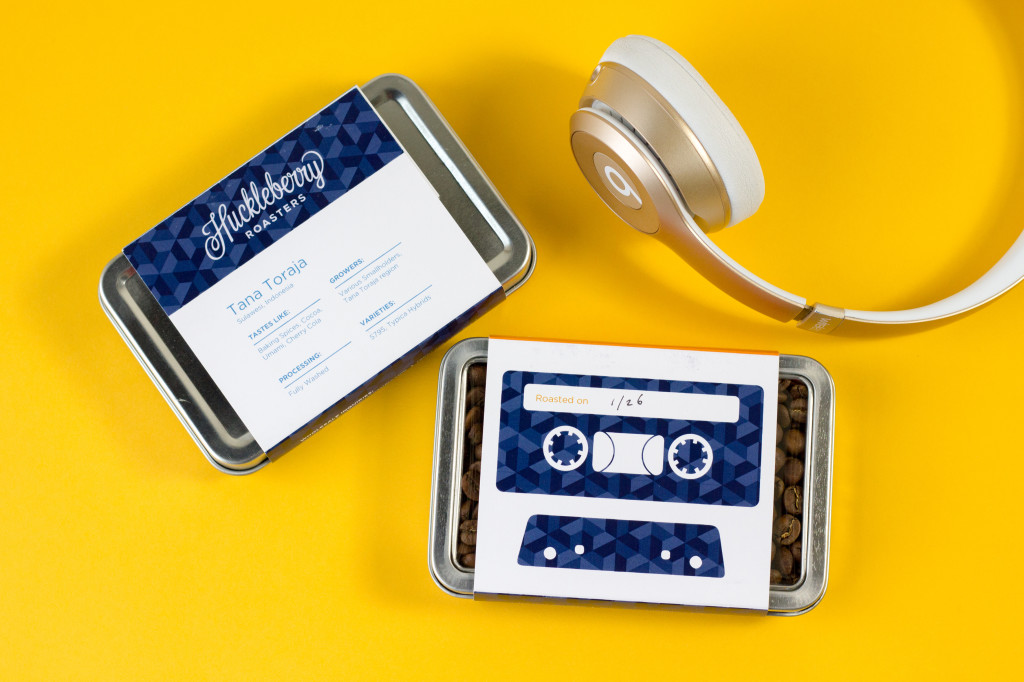 The world of coffee is wide open and it's exciting.  Did you know that over 2 billion cups of coffee are consumed in the world every day. And there are thousands of small and large roasters out there roasting phenomenal coffee. Unpacking Coffee samples them all.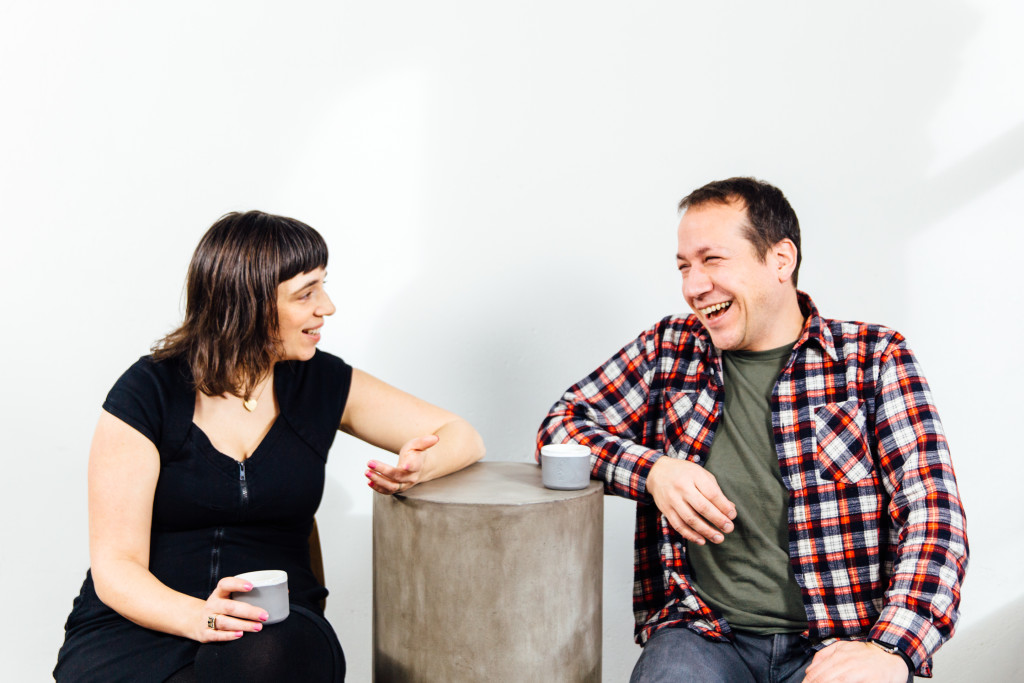 Come join us on our journey to discover new coffee roasters, one bag, one episode at a time. Check out the show, follow our Instagram, and join the Twitters.