We love the people that live and work around Portland. So, we talk to them. The Job, interesting interviews with fascinating people.
Produced by Needmore Designs.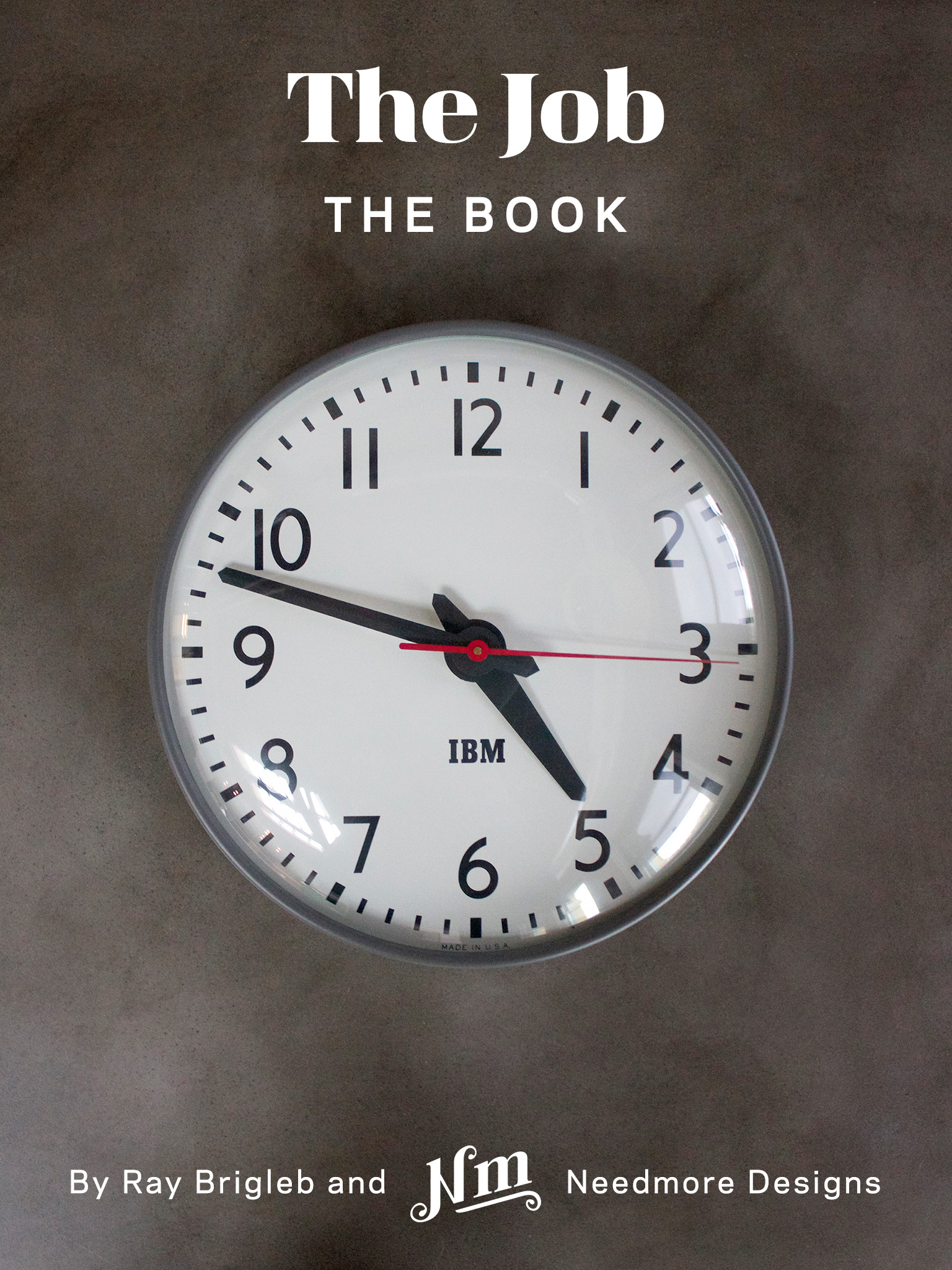 We have been interviewing folks for just over a year and realized it would be great to turn these podcasts into a new format. We picked a few of our favorites and created an iBook for your enjoyment.

Pick it up from the iTunes store at no cost.
Get the iBook
LATEST INTERVIEW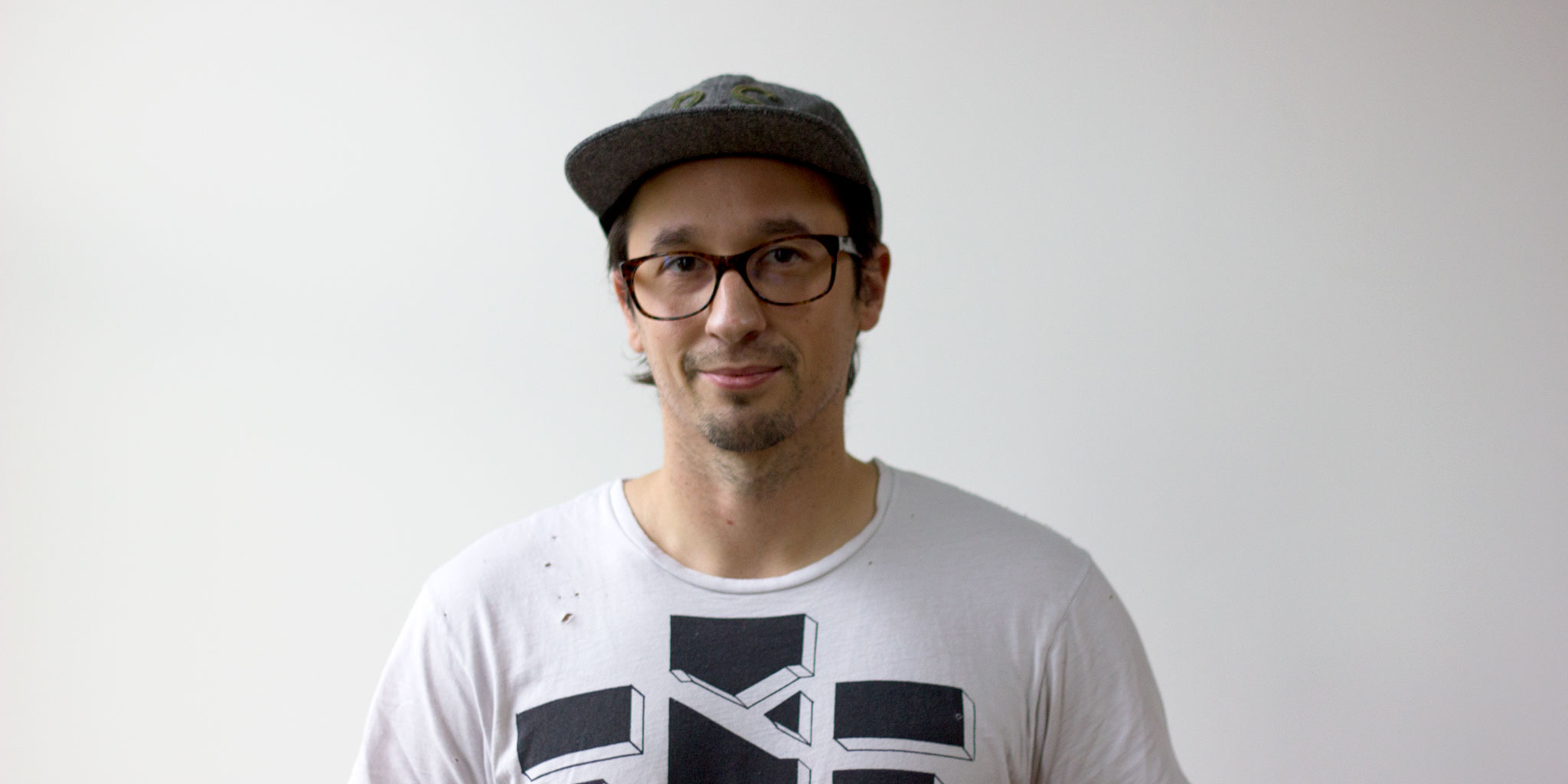 50. Clayton Cotterell