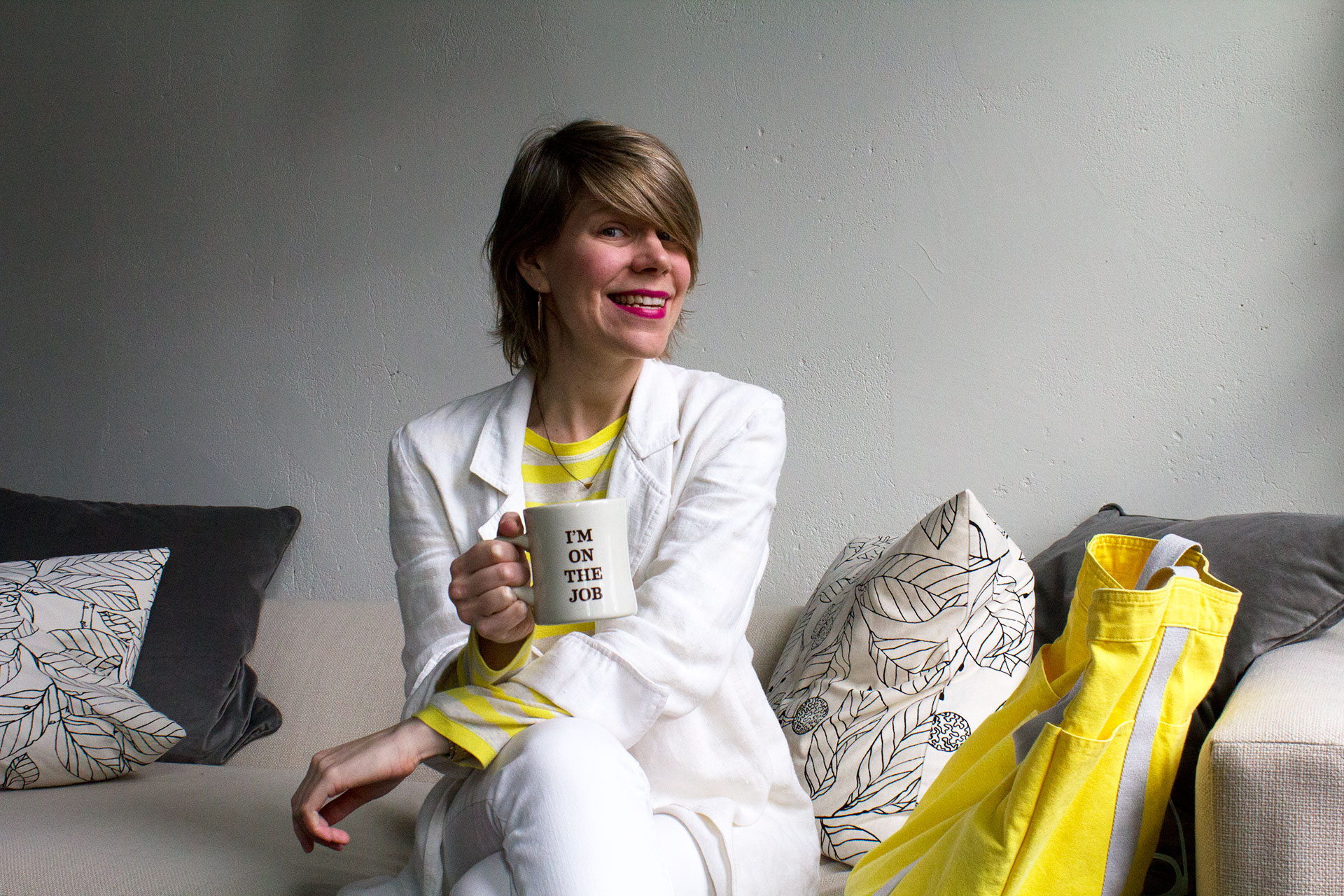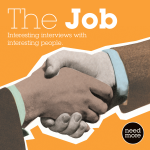 Jenn Armbrust is a creative force of nature. For years, her gallery Motel was a must-visit stop in downtown Portland. She's been advising creatives in person and with her Free Advice series at Nationale, and she's going to share some free advice with you on this week's show.
Show Notes

Recorded Tuesday, April 8th, 2013, and this is episode number 8. Follow Ray, Kandace, Dan, or Needmore on Twitter. Please rate our show on iTunes!
The Job is a talk show about design, music, business, culture, technology, the web, and Portland, and featuring interviews with interesting people. Hosted by Ray Brigleb and brought to you by Needmore Designs.