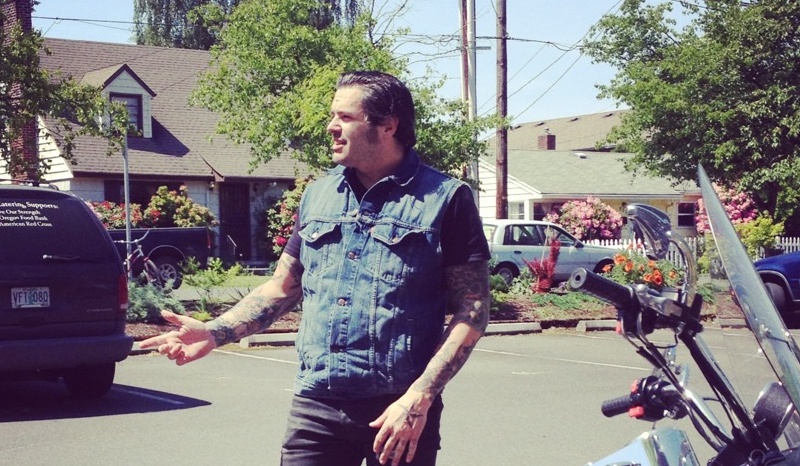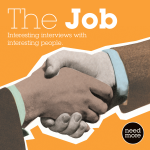 Mike Squires is the lead guitarist for Loaded and veteran of more bands than you can count. He's also incredibly funny.
Show Notes

Recorded Monday, May 20th, 2013, and this is episode number 14. Follow Ray, Kandace, Dan, or Needmore on Twitter. Please rate our show on iTunes!
The Job is a talk show about design, music, business, culture, technology, the web, and Portland, and featuring interviews with interesting people. Hosted by Ray Brigleb and brought to you by Needmore Designs.